Our simple online signup makes it easy to get started.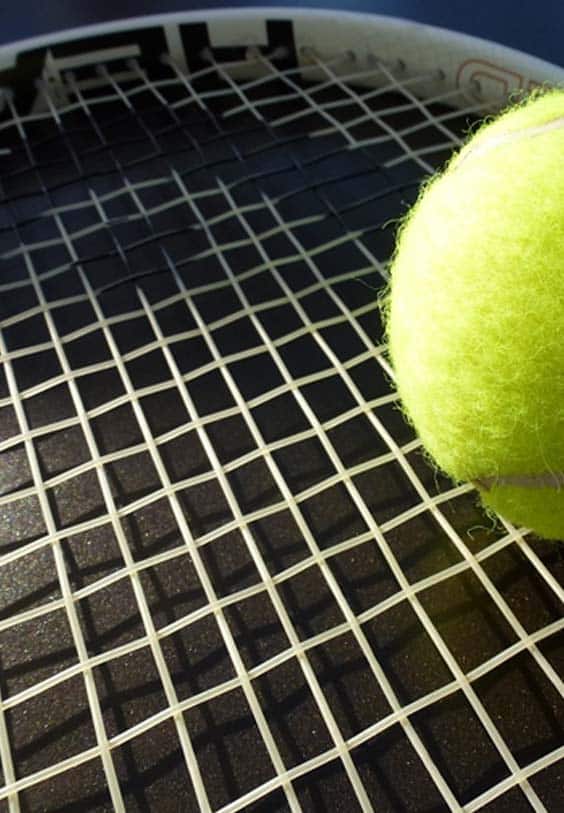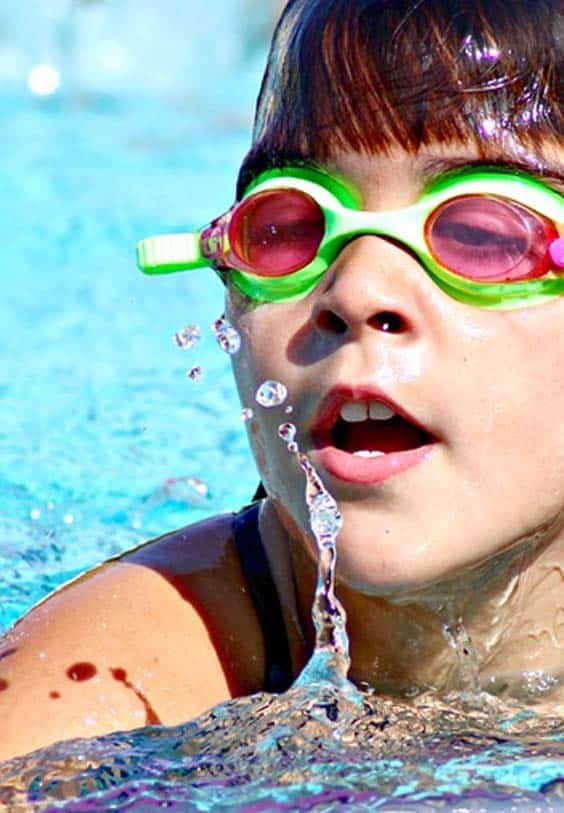 About Top end multi sports
Top End Multi Sports is the sporting destination of choice for Darwin offering Swimming, Tennis, Soccer, Volley Ball, Fitness Training and private functions. We cater to all ages and skill sets with a variety of competitions to meet your needs.
We provide swimming lessons  to babies (4 months & above), toddlers, preschool and school age. To ensure best practice, our program is accredited with the Royal Life Saving Society Australia Swim. 
We are conveniently located close to the center of Darwin and offer great school holiday programs to keep the kids entertained and provide a great venue for your next private function with our bar and bigscreen.
- Ruth Nairn
Thanks so much for allowing us to have a team in the latest beach volleyball competition. It was so much fun to be involved in the first competition since you took over the place. As a new player to beach volleyball you made it a very fun, social and exciting competition, aswell as still being quite competitive for us. The friendly staff and comfortable surrounds and grounds make us all very excited on a Monday to play. We saw our team progress in skill and plays throughout the round and for a bunch of mates who have never played volleyball together we came together really well! The way you guys have turned the place around is a real testament to your commitment to the community! We can't wait for the next round of beach volleyball and for "Balls up" to move up in the ranks!
This soccer program will work with young people of mixed ages and abilities. The aim of this soccer program is to develop each participant in a safe and fun way. All of the participants will learn the fundamentals of soccer aswell as developing their team work and social skills.
This soccer program will give participants the best foundation of soccer skills, techniques and knowledge to help them progress and develop for years.
Competitions details for adults
Competitions on Wednesday and Friday Night
Volleyball competition styles have currently been mixed social. There are two courts and each game has three rounds.
Beach Volleyball is a max 6 a side comp, whether you're a seasoned player or wish to have social time with your friends, anyone can play!
Games consist of 2 x First to 24 and then a 3rd set of 10-15mins time permitting – max playing time is an hour with breaks.
Finals are played as elimination finals all on the one evening, so lots of fun with a great prize at the end for the winning team.
Note: we have 2 courts, and games commence from 6 pm.